Cross Compliance Delivery
Cross Compliance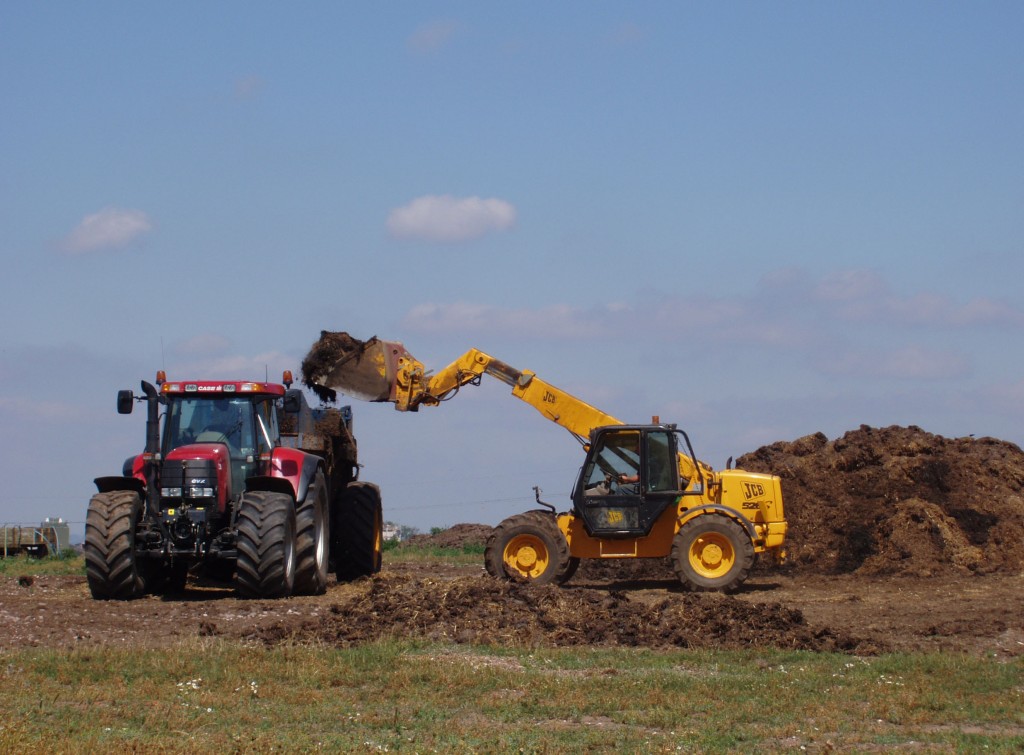 Any one claiming under the Basic Payment Scheme (BPS) must follow the BPS Cross Compliance requirements. Farmers must also follow rules for both Statutory Management Requirements (SMRs) and Good Agricultural and Environmental Conditions (GAEC).
How would your farm fare if you received an RPA inspection tomorrow? Many of the common failures in cross compliance inspections are environmental and in nearly every case they are avoidable. Our Cross Compliance Delivery Service can be as simple as a desktop overview or we can provide a complete cross compliance overhaul, checking compliance with GAEC & SMR requirements in the office and on the farm.
We offer:
Farm office checks of environmental cross compliance issues.
In field checks of cross compliance issues such as 2m protection zones & GAEC 12 land.
In addition, or separately, we can check your Nitrate Vulnerable Zone compliance (see below)
Nitrate Vulnerable Zones (NVZ)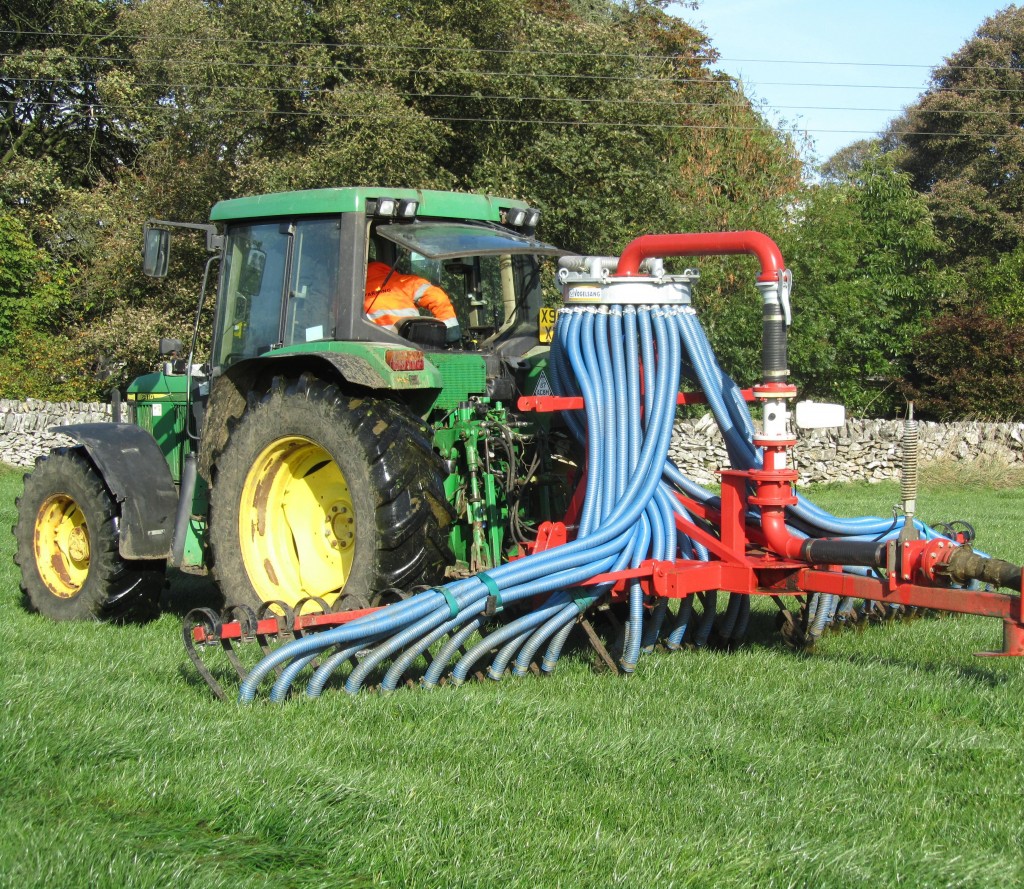 NVZs were introduced to reduce nitrogen losses from agricultural land into surface and groundwater.
It is the responsibility of the owner or occupier of land within an NVZ to comply with the rules.
Chris Seabridge & Associates are able to undertake a detailed review of your farming system and provide advice on the measures necessary to demonstrate compliance. Our NVZ service is designed to meet your needs and ensures you have current, up to date records to satisfy a Rural Payments Agency inspection.