Enabling farmers and land managers to get the best for their business and the environment.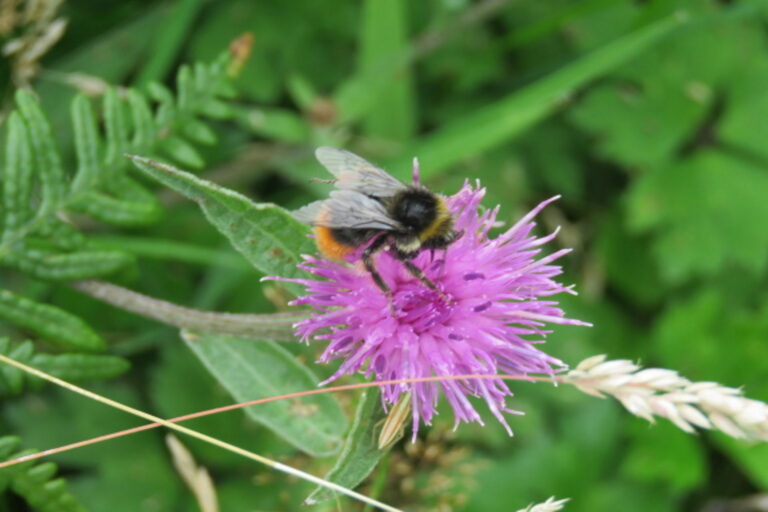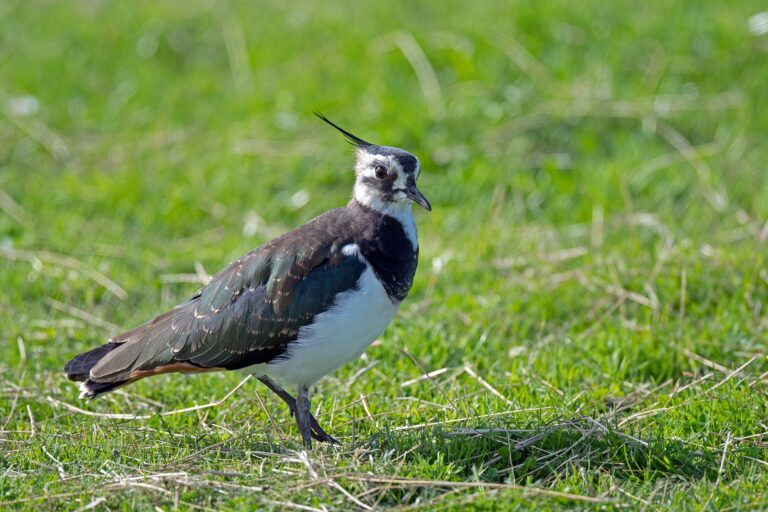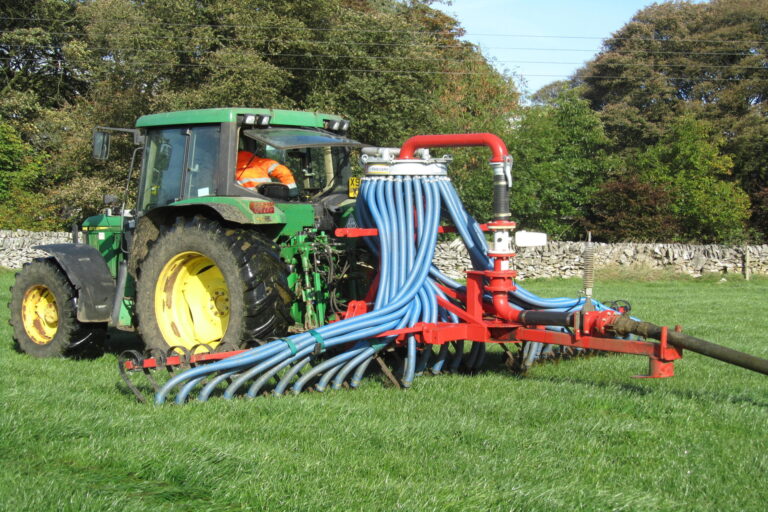 At Chris Seabridge & Associates Ltd we understand the pressures and issues affecting farm businesses. Our advisory team have a background in practical farming and know how to blend economic farming practice with conservation opportunities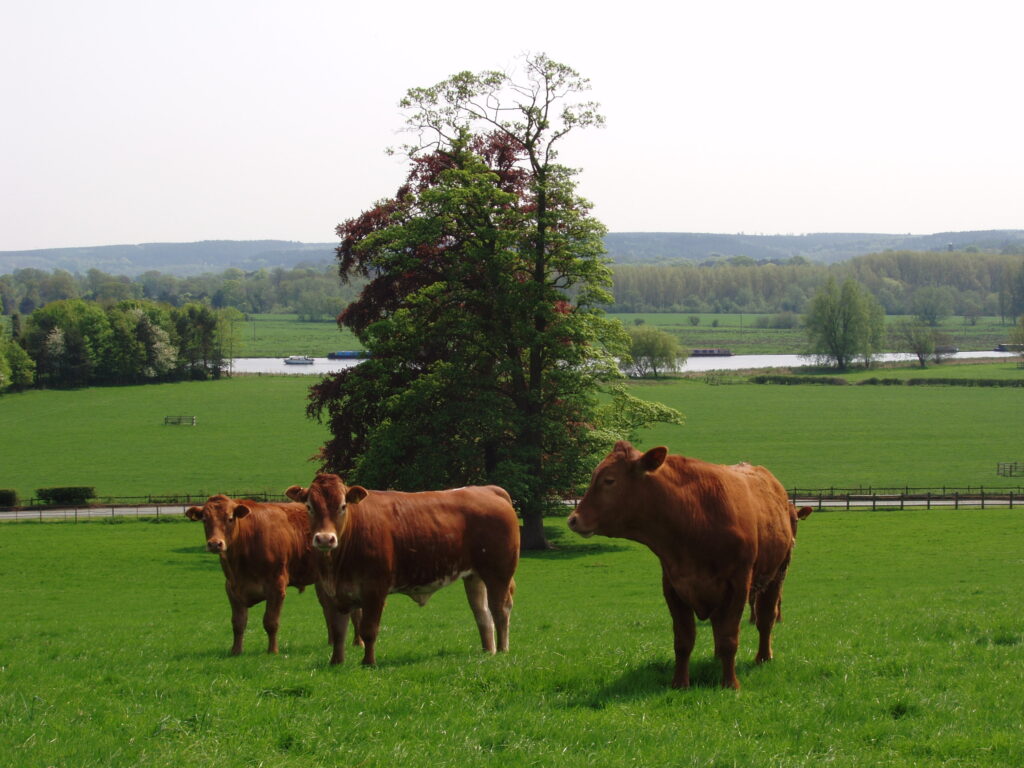 We specialise in integrating agri-environment schemes into profitable farm systems and providing farm environmental business advice linked to the Basic Payment Scheme, cross-compliance and legislation. We provide a tailored service to meet the needs of your farm business.
Contact our Farm Environmental Advisors for an initial no obligation chat to find what benefits we can bring to your business.
Chris Seabridge & Associates Ltd, Friesland, Butterhill, Coppenhall, Stafford, ST18 9BX
Email: info@chrisseabridge.co.uk
Phone: 01785 594402