Chris Seabridge & Associates is an independent farming and environmental consultancy, established by Chris and Nigel Baskerville to fill the gap left by the demise of the Farming and Wildlife Advisory Group (FWAG). We provide farmers and land managers with advice and support, helping them get the best for their business and their local environment and contributing to making rural land use more sustainable.
We design and apply for agri-environment schemes, capital grants and other funding; assess compliance with regulation including all areas of cross compliance, NVZs and environmental permits and advise on areas to improve; and bring individual projects to life – from creating a small pond to planting hectares of woodland.
Chris Seabridge   B.Sc. (Hons), MCIEEM

Chris combines 10 years practical agricultural management with 15 years of farm environmental consultancy. A graduate from Harper Adams, his farm advisory experience was gained from employment with both ADAS and FWAG. Specialist skills includes  Agri-environment Schemes, species habitat management, Basic Payments Scheme, Cross Compliance NVZ's, nutrient management plans and farmyard infrastructure audits.
Chris is FACTS and BASIS Soil and Water qualified and is a member of the Institute of Ecology & Environmental Management. Additionally, Chris is the West Midlands' regional coordinator for the Campaign for the Farmed Environment (CFE).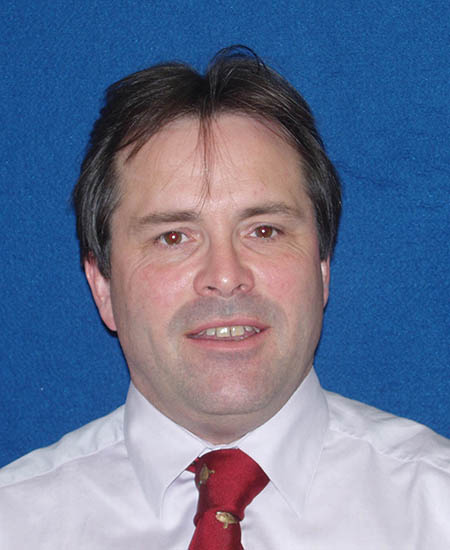 ---
Nigel Baskerville   C.Env. MCIEEM
Nigel was brought up on a family dairy farm near Lichfield. He graduated from  Aberdeen University with a Forestry Management Degree, after which he took employment as a woodland/conservation consultant with ADAS in Lincolnshire.  In 2003, he returned to Staffordshire to work as a farm conservation adviser with FWAG, where he developed skills in ecological surveys, agri-environment grant applications, farmland habitat management and restoration, as well as working with protected species such as great crested newts (Natural England Licence holder), badgers and bats.
Nigel is a Chartered Environmentalist and full member of the Institute of Ecology and Environmental Management, he is also the Staffordshire coordinator for the Campaign for the Farmed Environment (CFE).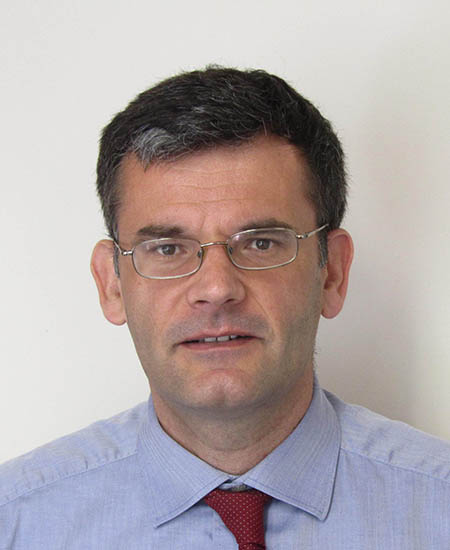 Jane James   BSc (Hons), MSc, MCIWEM
Jane was brought up on a small holding and studied Agricultural Marketing at Harper Adams Agricultural College. She started her career on the family pig farm before joining the Environment Agency, where she worked on town and country planning, farm permitting and agricultural policy. She left the EA in 2011 and now works as an independent agricultural and environmental consultant. She is experienced in water management,  farm environmental regulation, including NVZs and IPPC, and sustainable development.
Jane is FACTS and BASIS Soil and Water qualified and is a member of CIWEM. Specialist skills include Environmental Permitting, particularly for pig and poultry farms, NVZs, cross compliance and agri-environment. She is a member of the Rural Payment Agency's Independent Agricultural Appeals Panel.