Environmental Grant Schemes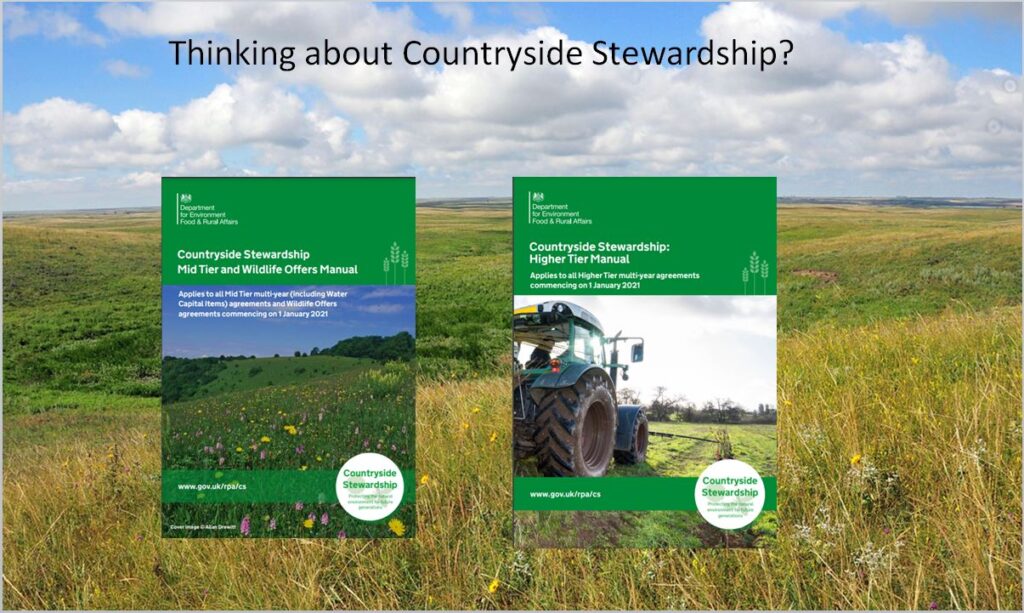 The Countryside Stewardship Scheme provides financial incentives for farmers, woodland owners, foresters and land managers to implement land management practices on their farm to look after and improve the environment. The scheme will run until 2024 (last year of application 2023) before being replaced by the Environmental Land Management (ELM) schemes.
The main priorities of the scheme are biodiversity and water. Other objectives include historic environment, landscape quality and character, flood risk management, woodland creation and management and educational access as well as  contributing to climate change adaption and mitigation. The scheme is open to all eligible land managers, owners and tenants and most agreements will run for five years.
The Countryside Stewardship scheme is made up of the following elements:
 We can help you from initial planning and budgeting through to guidance and advice for your application.
If you have an agri-environment agreement, either under the Countryside Stewardship scheme or an existing Entry Level Stewardship (ELS) or Higher Level Stewardship (HLS) scheme agreement, you may find that you need support or advice to manage your options.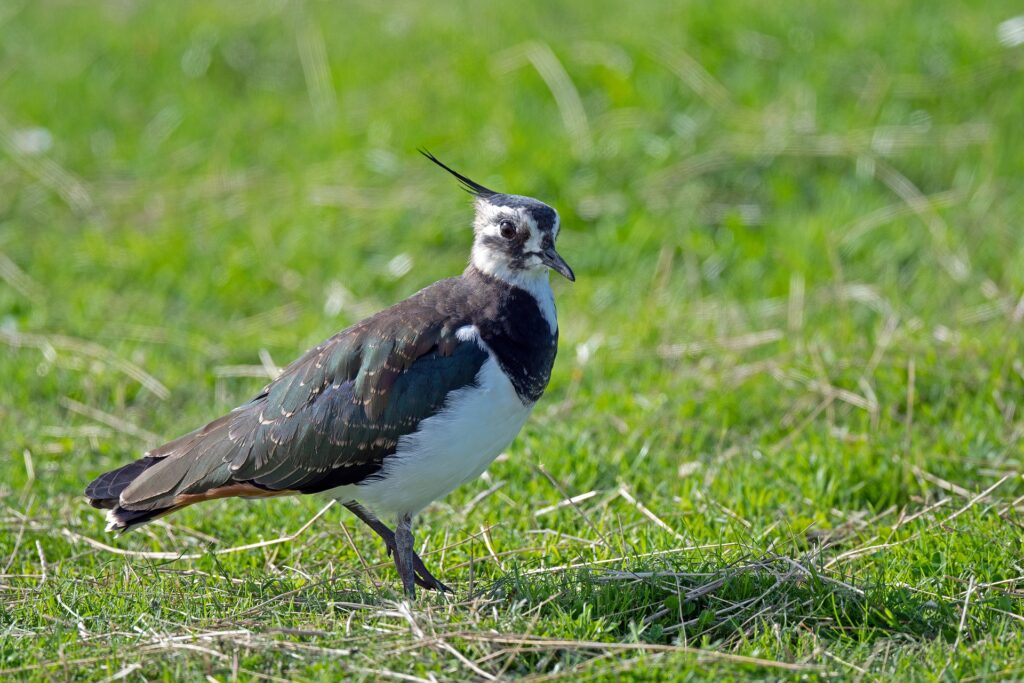 We can help you to get the best from your agreement with advice on all aspects from establishment techniques and seed mixes, through sourcing contractors, to coping with your end-of-scheme inspection.
We can also carry out a check on the management of your options, for your peace of mind, and discuss practical ways to best manage your agreement, including:
Help & advice on how derogation forms can be used to overcome problem issues;
Mock compliance inspections, assessing compliance of option management and / or a field inspection to check the location and size of options;
Completion of Land Transfer & Amendment (RLE1) forms;
Production of wall maps or laminated maps showing the location of ELS/HLS options.